1
ThE MaStEr
Travel Channel HD launched a promotional loop

The market comes a new documentary channel in high definition (HDTV). At last free program position in DVB-S2 transponder platform Skylink appeared promo new station Travel Channel HD. The first trailer to the viewer can learn about what the new television broadcast. Promo spot is currently only in English. The program is also available in Czech.

The station will adventure documents. Spectators were made near and distant destinations. Presentations will also be local food and drink.

Start of regular broadcasting Travel Channel HD is scheduled for 15.11.2010. The station will become part of the pay-HD offers HD + Skylink platform and is one of the cribs autumn news service provider.

Technical parameters:
Satellite: ASTRA 3B (23.5°E)
Frequency: 12.109 GHz
Polarisation: Horizontal
SR: 27500
FEC: 3/4
Standard: DVB-S2
Modulation: 8PSK
Service ID 5048
Video PID 4008
Audio PID 4168
Encryption (CA system) has no, plan. Irdeto/Cryptoworks

Promo loop Travel Channel HD is not yet encrypted, so the trailers and the audience can watch without paying for supply Skylink, as well as all viewers FTA programs.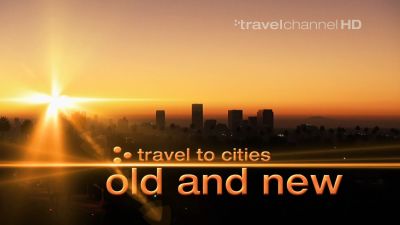 أقرأ ايضا .. قد يعجبك :