Ferrari-SSL78F-iCVS-Image-dm800-20101210234429.nfi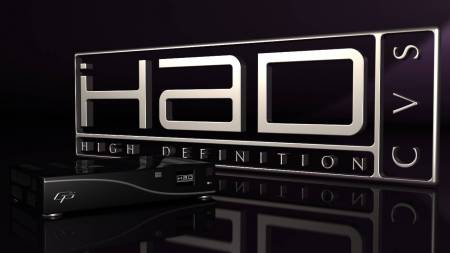 Version details:
Enigma2 from 10.12.2010
Plugins from 10.12.2010
Skins from 10.12.2010
Drivers from 08.12.2010
Bootloader SSL78F
Experimental / own update feed

Extras / included changes:
- Gemini plugin reade (GeminiWizard already included)
- dcccamd removed from the image
- own iCVS bootlogos by yvessun
- Support for Smargo usb Cardreader FTDI_SIO and PL203
- NFS Server active
- CrossEPG Release 171
- Own spinners (Tux)
- Spinner fix (bootlogo)
- Startvolume set down to 30%
- Expert mode as standard
- Adapted view in screen HelpMenuList
- GraphMultiEPG incl. Picons
- GraphMultiEPG colored
- Adapted view in screen PluginList
- EPG progress in percent
- iCVS adapted Keymapxml
- Adapted view in screen Pictureplayer
- Adapted view in screen Serviceinfo
- Adapted view in screen Movielist
- Adapted view in screen ClockToText
- Change of Yes/No in the startwizard at the child safety pin question
Further Informations:
There are no Cams, Cam Configs, Settings,... availabe on the feed.
This image can be used as a base for the Gemini plugin.
Although can be installed userscript, if you don't want to use the Gemini plugin.
Download Ferrari-SSL78F-iCVS-Image-dm800-20101210234429.nfi

THX Yang