1
ThE MaStEr
BackUp OPENPLi-dm800se-sim2-SSL84b by DMZ 20120510

OpenPLi-2.1-beta-dm800se-20120507 by gjstroom
New image with SIM2 SSL84b and 'tweaked' 20120328 drivers.
PLi finally switched to OpenWebif as the default webinterface, it's fully functional now also timer editing works
This image is a 100% build image from OpenPLi source, it uses original 1109 drivers, which runs all plugins without patching.
You can use the update function, but if the PLi team switches to a new driver or ssl you may end up with a non functional box (which is an easy fix).
Check the PLi openembedded shortlog to be sure !
Keep in mind when you do a update, you might need to set the port of openwebif back to port 80 in the plugin menu.
For clones DM800HDse sim2.10 only
Installation in internal flash or in multiboot
BackUp 10.05.2012 by DM-Zone
Features:
source: 2012-05-10
drivers: 2012-03-28 (bcm7405.ko date 2011-11-09)
bootloader: ssl84b
all new .ipk packages put on var/volatile/tmp and manual install
Network DHCP - (active)
Satellite configuration:
Simple ABCD (active)
A
- Astra (19.2E)
B
- Eutelsat (16.0E)
C
- Hotbird (13.0E)
D
- Thor (0.8W)
Settings:
Don@ E2 settings 03.05.2012
.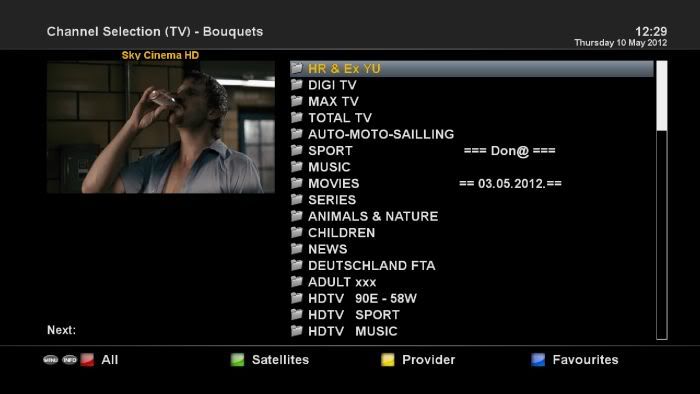 Camd :
CCcam 2.1.3 (active)
OSCam (optional)
CCcam 2.1.3/Oscam (optional)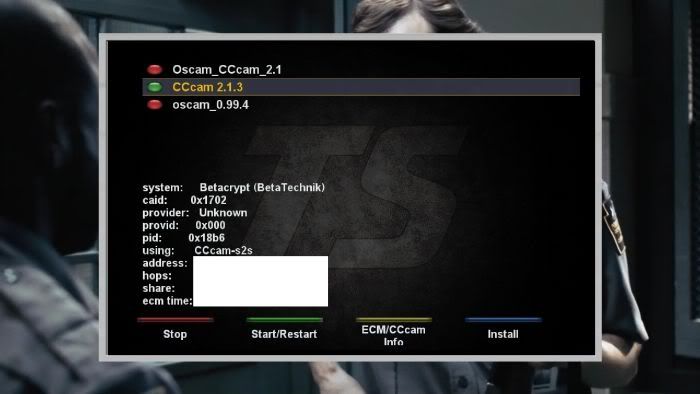 Skin:
PLi-HD(active)
Default skin (optional)
Plugins:
TSpanel 5.1
DD Subtitle v. 3.18
CCcam/OSCam info V. 0.2.1
OPEN Webif
Web Interface
Picture Player
Media Player
Media Scanner
...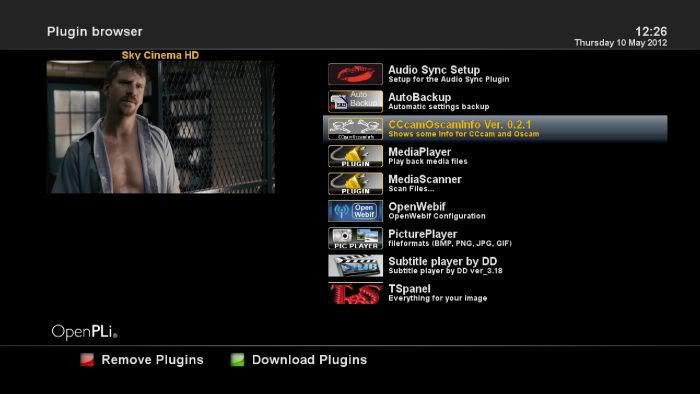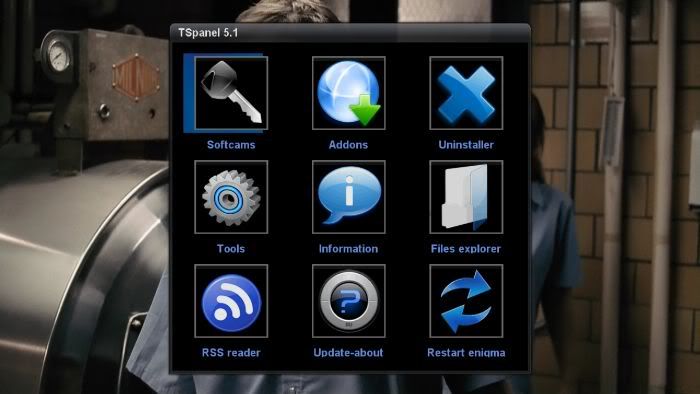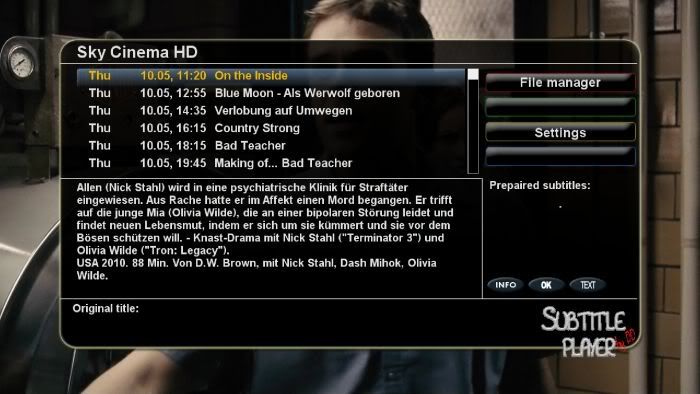 Bootlogo:
standard bootlogo by OENPLi
tnx to openpli.org ; dreamoem and @gjstroom Download link http://www.2shared.com/file/aRODeE6G...SSL84b-Ba.html

[/COLOR]

أقرأ ايضا .. قد يعجبك :
ضع تعليق باستخدام حساب الفيس بوك