Here is OoZoon 3.2.2 of 2012-04-09
By Wahid Belhaouane
for clone dm800 Sim2 in internal or external.
And i tested it before posting.
This image is not like previous OoZooN images
I omitted completely the annoyed message asking for update.
You don't need anymore to search for files to install Emu's, the plugin TSEmuManager By mFaraj57 is here to download and activate them.
It uses a new server conatainig OoZooN Emu's.
Just press on green button to have it.
In this post there are 2 images:
One with boot 84B
another with boot 84A
Boot 84a is better if we use Barry Allen and if we reboot a lot the box.
OoZooN-dm800-3.2.2-Sim2-2012-04-09
This image dosn't contain Emu's but we download then from the new server.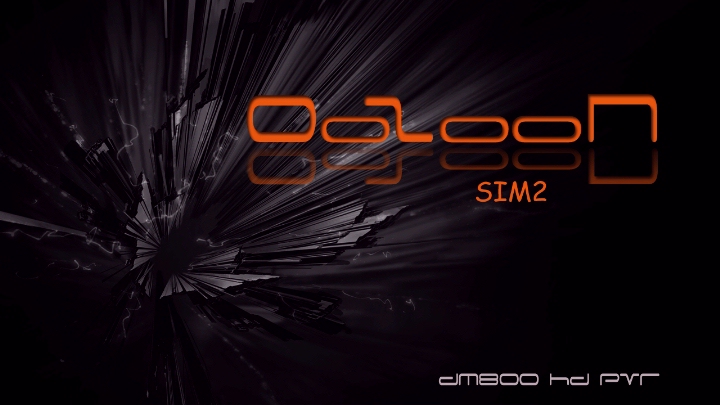 Modifications:
- Original Image
- enigma2 ramiMAHER
- bcm7401.ko
- vmlinux.gz
- Following plugins:
* software manager
* wirelesslan
* webinterface
Extra
- YouTube Player
- Vlc Video Player
- Activation of the link /usr/keys/ --> /var/keys/ to run mgcamd and gbox emu's immediately.
- Picons for Astra
Downloads:
Boot 84b
Boot 84a
Screenshots :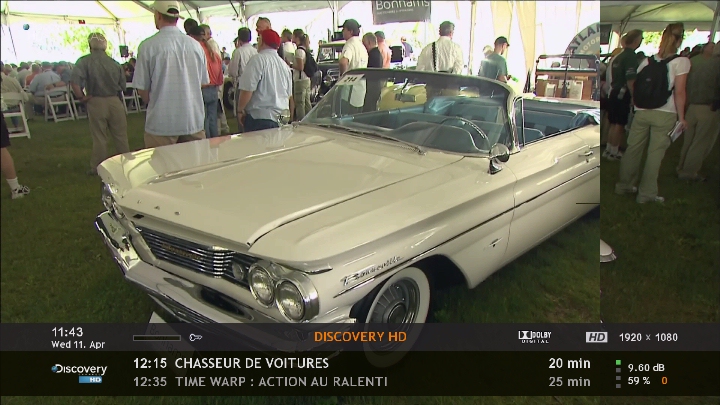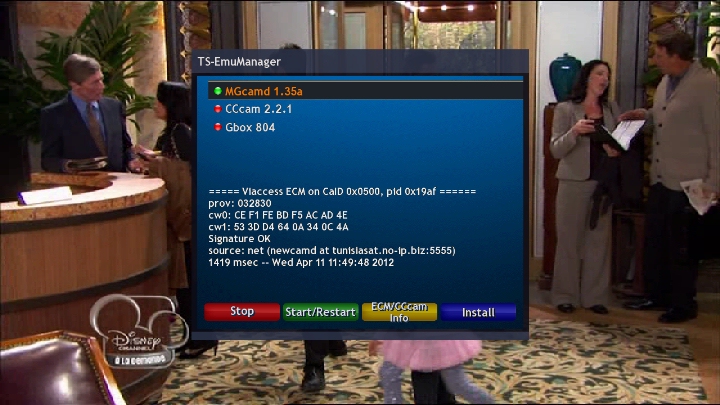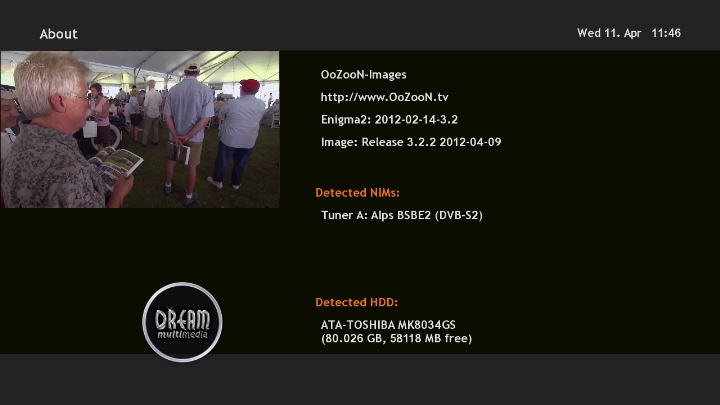 I hope you like it