DM800SE-Sim2.1-OPEN-PLI#SSL82 Full Motor BackUP By Ferret
Patched By GST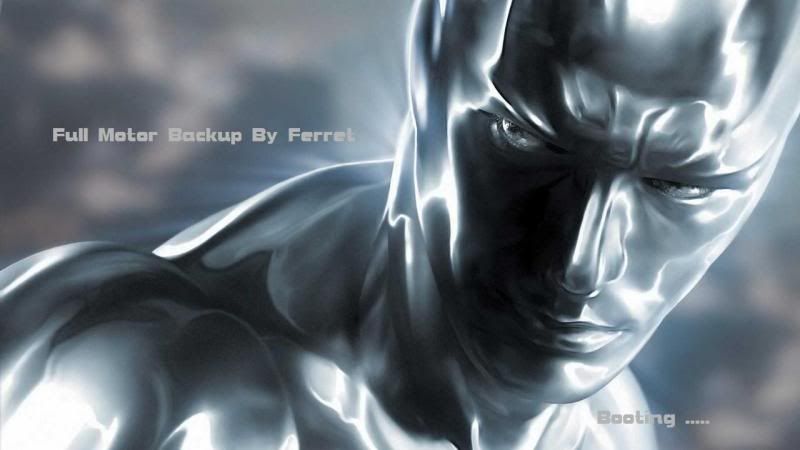 Emus Added
Mgcamd 1.35a patched and configured just add keys.
CCcam 2.2.1
CCcam 2.0.9
Plugins/Addons
Auto Timer for Series Link Type Recordings
Quick Button ( Long Press Blue Brings Up Coolmans TV Guide )
gpxflashbackup-dm800se_2.10_SSL82
VLC
CCcam Info 1.3
DYNDNS
PPanel
Softcam/CI
Cool Mans TV Guide Setup to work with EPGs Configured.
Picon Path /media/usb/picons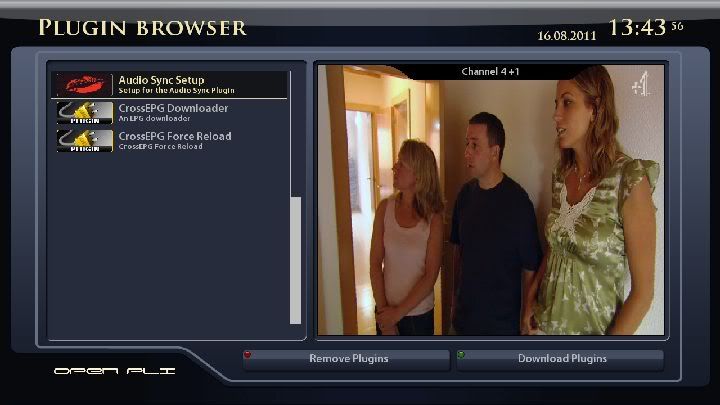 Channel Settings
Catseye Full Motor 24/07/11
EPG's Setup
Providing you have a mounted USB pen drive the following EPG's are setup. If you dont have a pen drive disable the scheduled downloads on the EPG panel.USB Stick must be mapped to Mapped to /media/usb for EPG & CoolmansTV Guide to display your Picons.
Rytec Sky Italia
Rytec Sky UK
Rytec Nordic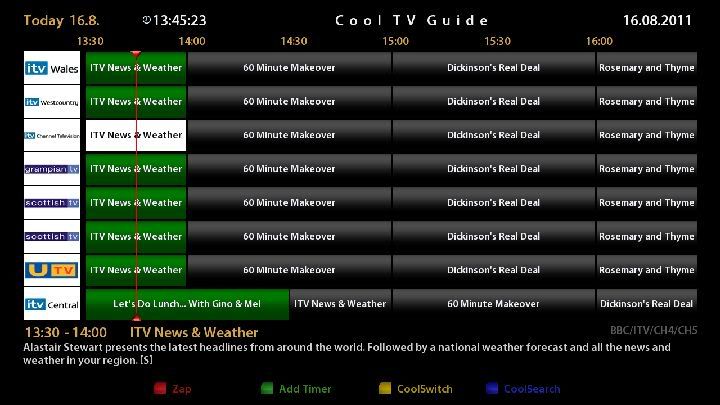 SKIN Installed
LT6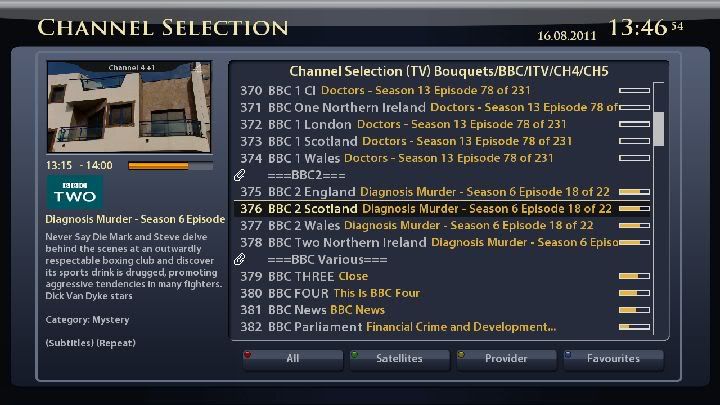 كود:
http://www.multiupload.com/0L359XGV71